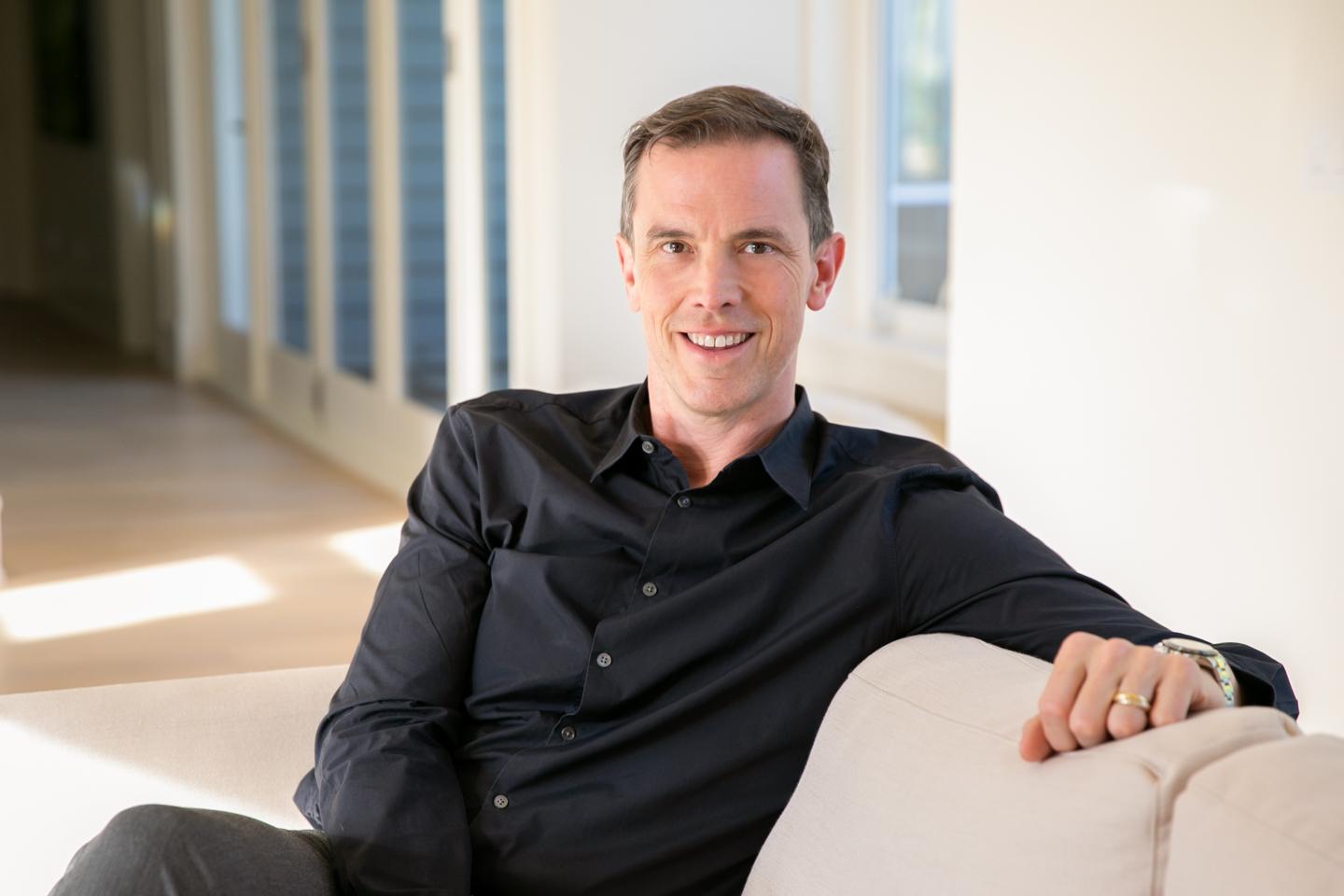 West Vancouver has been my home for 44 years, and I take tremendous pride in this community. I have worked as a REALTOR® since the age of 22 and my hard work, dedication, and knowledge of the market have helped me sell more West Vancouver homes than any other REALTOR®* every year since 2003.
My professional achievements include: top 10 Realtors in Greater Vancouver based on MLS Volume for the past 18 years, top 1% of all Greater Vancouver Realtors for the past 19 years, a Member of the prestigious MLS Medallion Club for the past 26 years and the MLS Presidents Club for 21 years.
I love Vancouver and I am genuinely enthusiastic about where I live and work. Our city is one of the finest in the world and I am blessed to be part of it while enjoying renowned success in this rewarding industry.
Whether you are buying or selling a home, I look forward to working with you.
In any market, the Realtor you select to represent you on the purchase (or sale) of a home is vital to your success. Eric will assist you with your home search, providing valuable information not available on public search sites and knowledgeable insight on properties. When purchasing a home, Eric will use his exceptional negotiating skills honed from sales of over one thousand homes and 32 years of dedicated experience and success as a top Realtor to ensure you obtain the best deal and there is no charge to the buyer for this service.
Simply contact Eric with your search parameters. Eric, along with the agents at BRG will provide a list of homes that may meet your needs (on and off the market) and a detailed analysis of these potential properties, sales history and comparable sales in the area. We can then set up a search profile to automatically keep you informed of new listings that meet your criteria up to 48 hours before they reach the public on the MLS. You will be guided through each step of the purchase process from arranging property viewings right through to the possession of your new home.
This service will save you a tremendous amount of time and money.