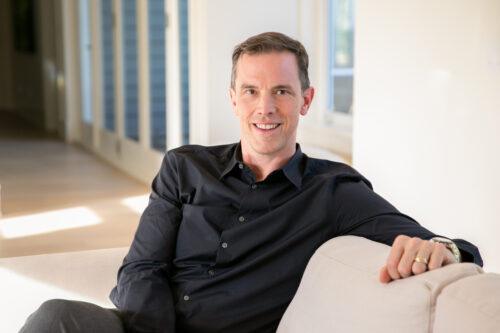 An award-winning industry leader
I am extremely excited to announce that I have launched Bellevue Realty Group. We are a group of very talented and energetic agents providing industry-leading Real Estate services – truly best in class. We invite you to visit us at our new location at 2479 Bellevue Avenue.
West Vancouver has been my home for 46 years, and I take tremendous pride in this community. I have worked as a REALTOR® since the age of 22 and my hard work, dedication, and knowledge of the market have helped me sell more West Vancouver homes than any other REALTOR®* every year since 2003.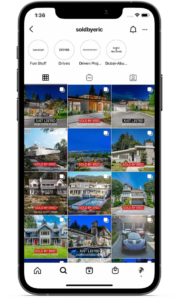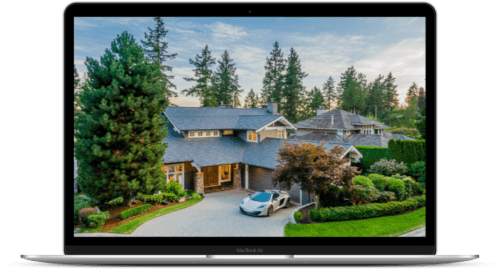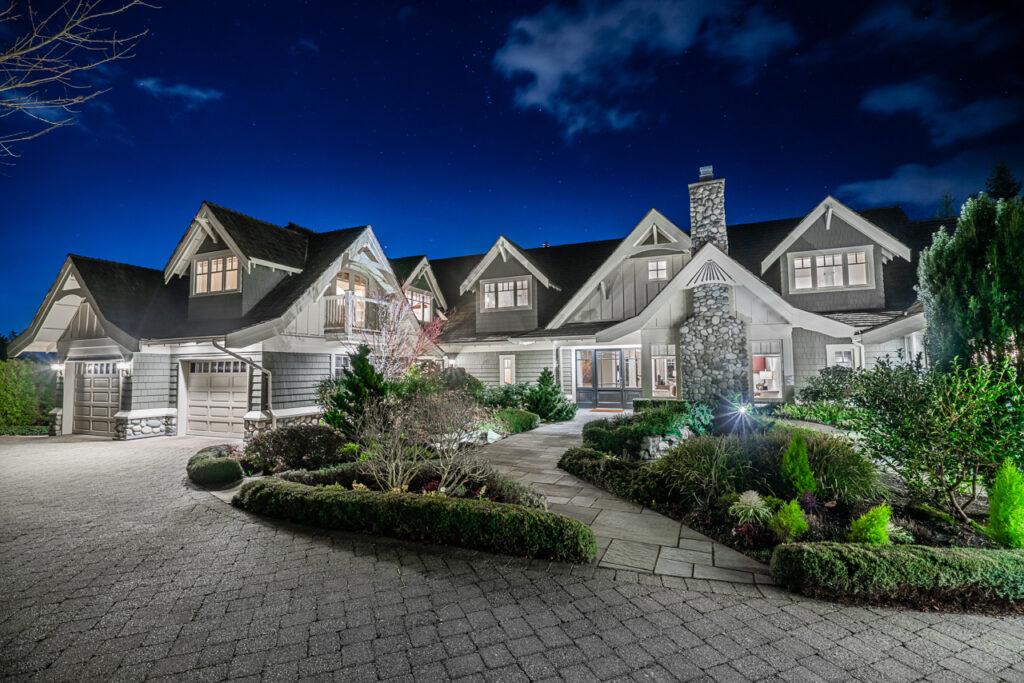 A CLASS OF HIS OWN
Eric's comprehensive and thoughtful marketing campaigns have helped him sell more homes in West Vancouver than any other REALTOR®* every year since 2003. From cinematic and immersive video experiences to detailed and in-depth social media and print campaigns, Eric provides an industry-leading service truly best in class.